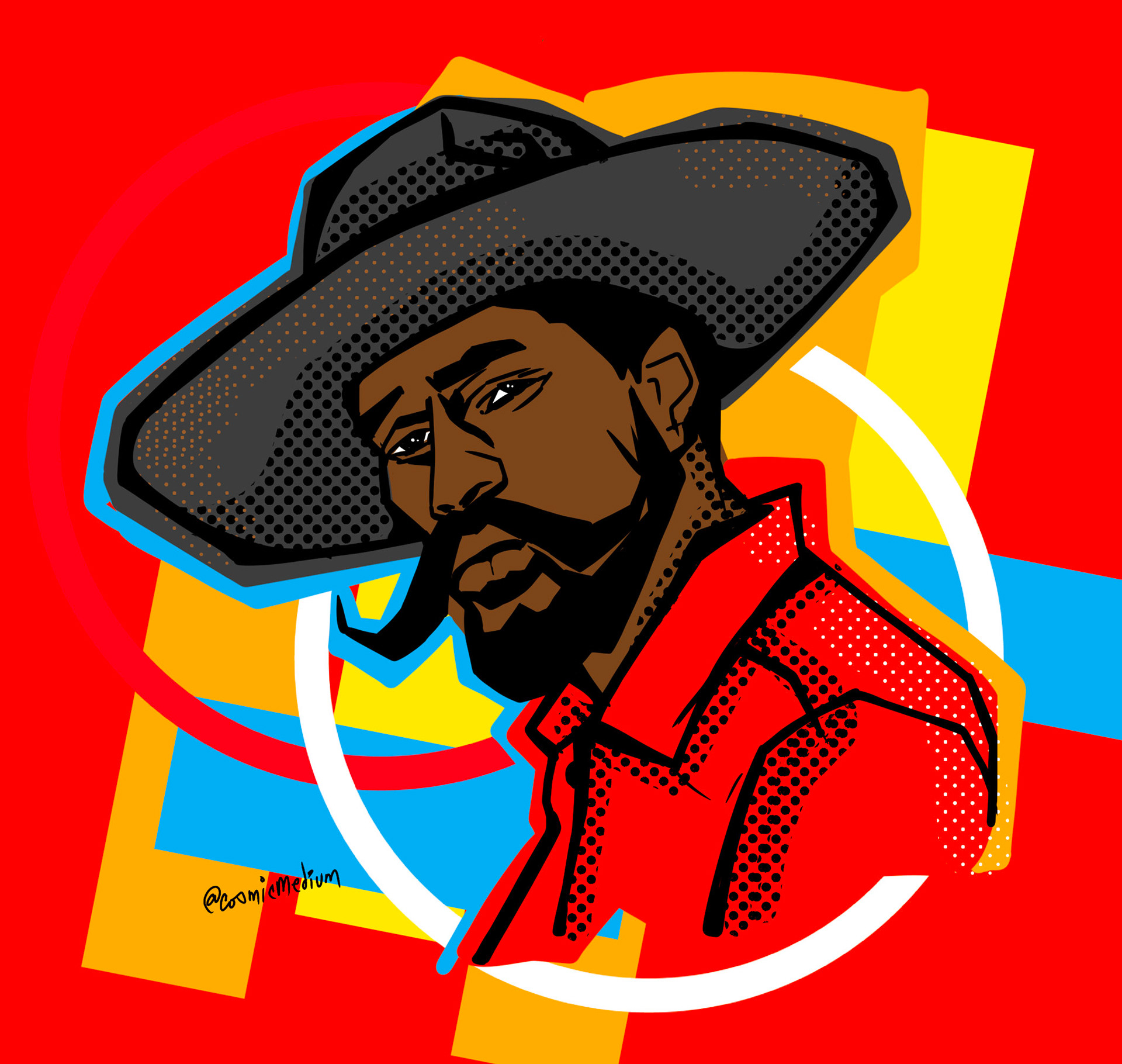 MAKE YOUR CREATIVE VISION TANGIBLE !
Within 24 hours of filling out the form below, we will email you questions for details about your vision.  
Your custom colorful of a stylish, fashionable, whimsical, illustration is waiting for you! This custom digital illustration is available for digital download in 8.5-inches by 11-inches of an illustration of your choice of a subject.
What you will receive with the full illustration package (in the style shown on the right):
All your final images are for commercial and personal use.
3 edits prior to the final selection of illustration.
Your final illustration in color in PNG format (8.5-inches by 11-inches), 300+ DPI, and in vector format.
Add these vibrant hues of blues and pink to your website, blog, desk, shop home and business. This animation comes to life in the file of a high resolution suitable for print and websites. Each illustration is custom made.  
HOW DOES IT WORK (ABOUT THE PROCESS) ?
1. Purchase this item with the variations that you want and send me a message  with some reference photos.
Please let me know :
► If you want to add text
► The file type you would like to receive ( JPEG, PSD or both)
You can send me some details that you'd like to include, for example outfits, colors, styles, accessories, details are welcome. 
2. After about 2 days, you'll receive 3  pencil/digital sketch via email .
If you approve of one of them, I'll start start working on the final illustration.
This step takes between 1-3 business days depending on the amount of work that I have, but I'll do my best to complete the portrait ASAP.
► IMPORTANT : AFTER the approval of the sketch I accept a MAXIMUM of 3 changes.
3. I will send you the final illustration for a final review.
Once the portrait is finished, I will send you a link where you can download the digital file, so you can save the shipping cost and you can print it as many times you like! :D
For any question feel free to convo me or email me, thanks.
--------------------------------------------
FAQ
- What kind of photo is needed?
It is better to have a photo together but separate photos are also fine. If you send separate photos please specify height of character(who is taller than who:))
- Do you draw wheelchair, instruments etc.?
Yes, please specify them and provide a photo of the subject in a wheelchair.
- Should I send photos via email?
Sure but it is better for me to receive message  to quick follow up.
-Do you send drafts before original design?
Yes, I send a draft and I will finalize the original design after I receive your approval or updates.
NOTE:
 additional changes after the final draft has been sent will require additional charges.